Design + Marketing
Made for startups
Get started with a go-to-market playbook and launch from concept to completion without all the uncertainty.
Visual StoryTellers &

Business Coaches
"Don't let fear be a roadblock "
~

Mark Cuban
What is a Visual Storyteller
Visual·story·teller·
/vəˈsuəlˌstori tālər/ noun: a person that makes a message or
process easier to realize through imagery
Market Research
Customer Persona
Sales Plan
Bookkeeping
Credit Builder
Alternative Funding
Registered Agent
Article of Incorporation
Employee Tax Id No.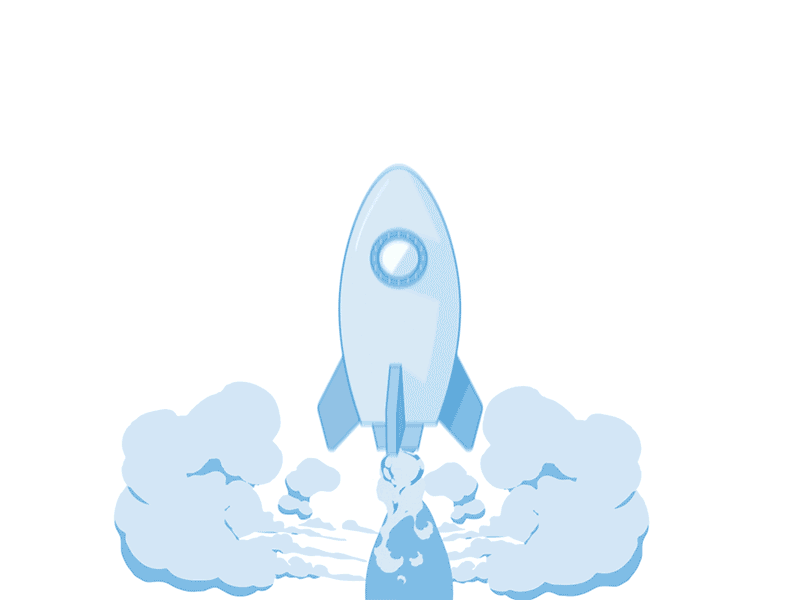 We work hand to hand with our clients to give them peace of mind and assurance that their business will be launched with integrity.
Although that's not on our menu, It comes with every service.
1. assign YOU Business coach
Startuo Copilots is a place where startups help startups. FUBU- Damon John
3.Build aN Amazing website
4. Develop a business plan
"Startup Copilots help me launch with precision"
~S. Singleton
Not knowing where to start is one of the biggest challenges for startups. So we've created a buddy system, of facilitators and accountability partners to help navigate you through the process. Now it's as simple as

1, 2,3. Launch