Business Startup
Made simple
​
​
​
Despite what the haters might say we think we're real copilots! But, we are startup facilitators, business coaches & more. We love helping Individuals navigate the path of launching their own business and reaching their full potential.
Our mission

is simple; we support startups with the necessary skills, strategies and technology to empower their people, processes and products.
​
"An all in one solution for starting your business"
"Don't let fear be a roadblock "
~

Mark Cuban
We guide clients through Research & Development and the process of primary /secondary data collection.
​
The journey needs a plan and map to achieve the mission, We have consultants who assist you in the creation of your Business Plan from start to finish.
​
Human Resource is the fuel for for growth, as the old rule of thumb say pay yourself first. We help you build your team.
​
Our Design & Marketing team creates clean, engaging visuals that brings ideas to life. Our creative passion will embrace your idea and make your Vision POP!
Startup Capital. Building smart financial strategies is our speciality. Providing fuel for consistency.
​
Business Formation, We setup corporations with simplicity and ease, without the worry of errors or mistakes that are commonly made.
​
​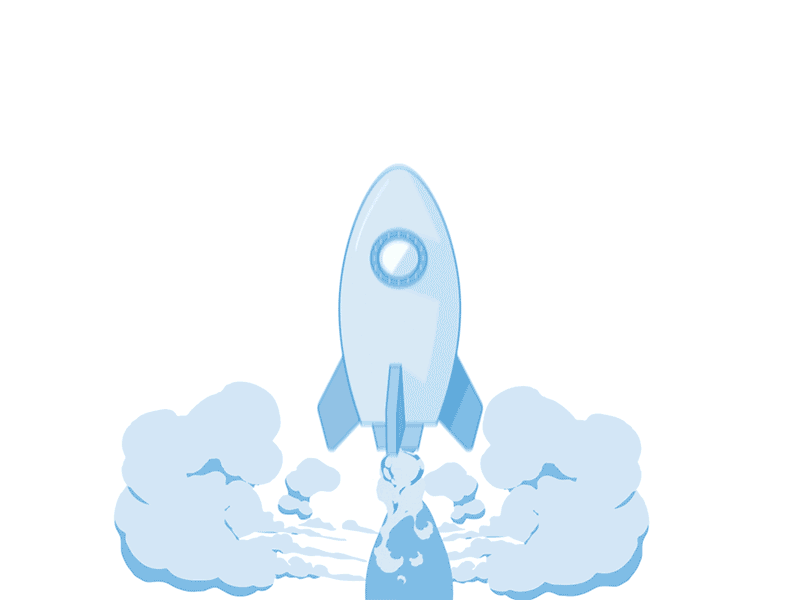 fa·cil·i·ta·tor
/fəˈsiləˌtādər/ noun: a person or thing that makes an action or process easy or easier.
We help individuals define and achieve their business goals
We walk with you every step of the way in developing your business. We help manage the project, facilitate solutions, create strategies and connect you with all the services you need to startup.
Certificate of Incorporation
"Startup Copilots help me launch with precision"
~S. Singleton
The truth is, you're not creating a

startup
You're

planning a disruption.
Exposing market weaknesses
The market is a battlefield
Profit easements
Increasing employee options